John Alfred Langford was born in Bradford Street Birmingham to Parents John Langford and Harriet Eaton on September 12th, 1823. He attended a private school in Deritend before leaving to join his Father's chair making business at the age of ten.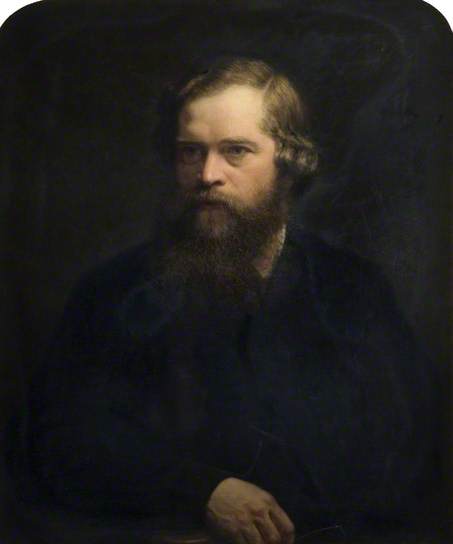 He was a well-read young man a trait which he had gained from his mother. He married his first wife Anne when he was 19 and they had 4 children. Following her untimely death, he married Mary Anne in 1849 and went on to have a further 6 children.
In 1847 he joined the new Unitarian Church of the Saviour which had been founded by George Dawson, the founder of the doctrine of the Civic Gospel. It was in the schools of this church that Langford would teach evening classes to those who were less fortunate than himself. He left the Chair making business and set up a small bookseller's shop, later in 1852 he opened a printing business in Ann Street.
In 1848 together with a group of friends he formed the "Inner Circle" where they would discuss the social, political and philosophical matters of the day. In 1850 a volume of poems which had originated from these meetings was published by three members of the "Inner Circle" William Harris, Henry Latham and Langford Himself, the publication was entitled Thoughts from the Inner Circle.
Langford was heavily involved in the Liberal supporting press of the day, most notably the Birmingham Daily Gazette. He became secretary of the Birmingham branch of the "Friends of Italy" as well being a loyal ally of the Gladstone led Liberal Party.
John Alfred Langford was instrumental in securing Aston Hall and its surrounding park for the public in 1858. He took on the role of manager and resided there until the corporation purchased the Hall in 1864.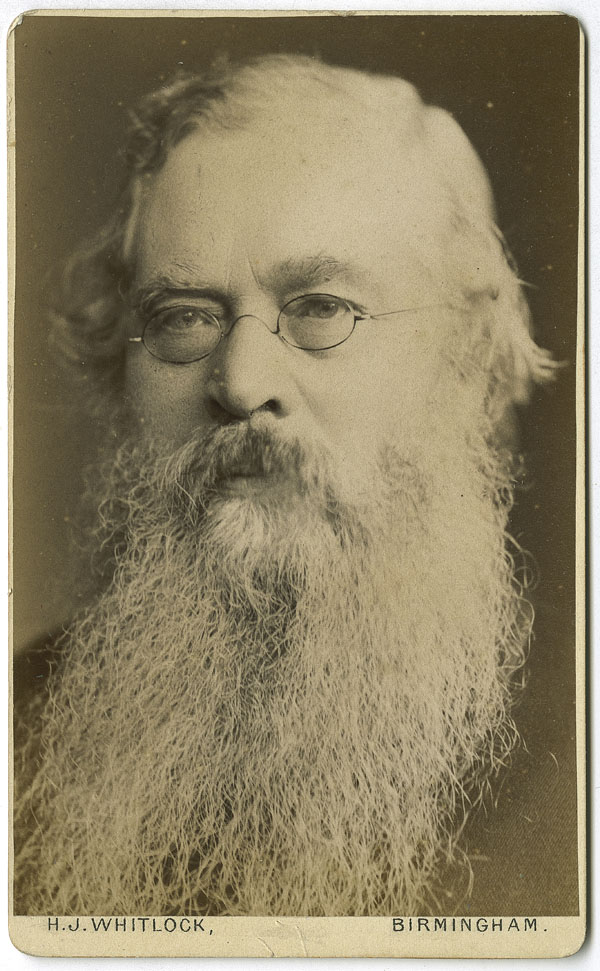 He was a staunch supporter of the public libraries and Birmingham Art Gallery. In his later years he was a member of the Birmingham School Board from 1874 – 91.
Some of Langford's most notable works were:
Century of Birmingham Life 1741 – 1841
Modern Birmingham and its Institutions 1873 – 7
English Democracy: its History and Principles 1853.
Langford contributed often to periodicals of the time including Howitt's Journal in 1847 and Coopers Journal in 1850.
"The love of books is a love which requires neither justification, apology nor defence"

John Alfred Langford
He died on January 24th, 1903 aged 79 and is buried in Key Hill Cemetery in Section R, Plot 169.