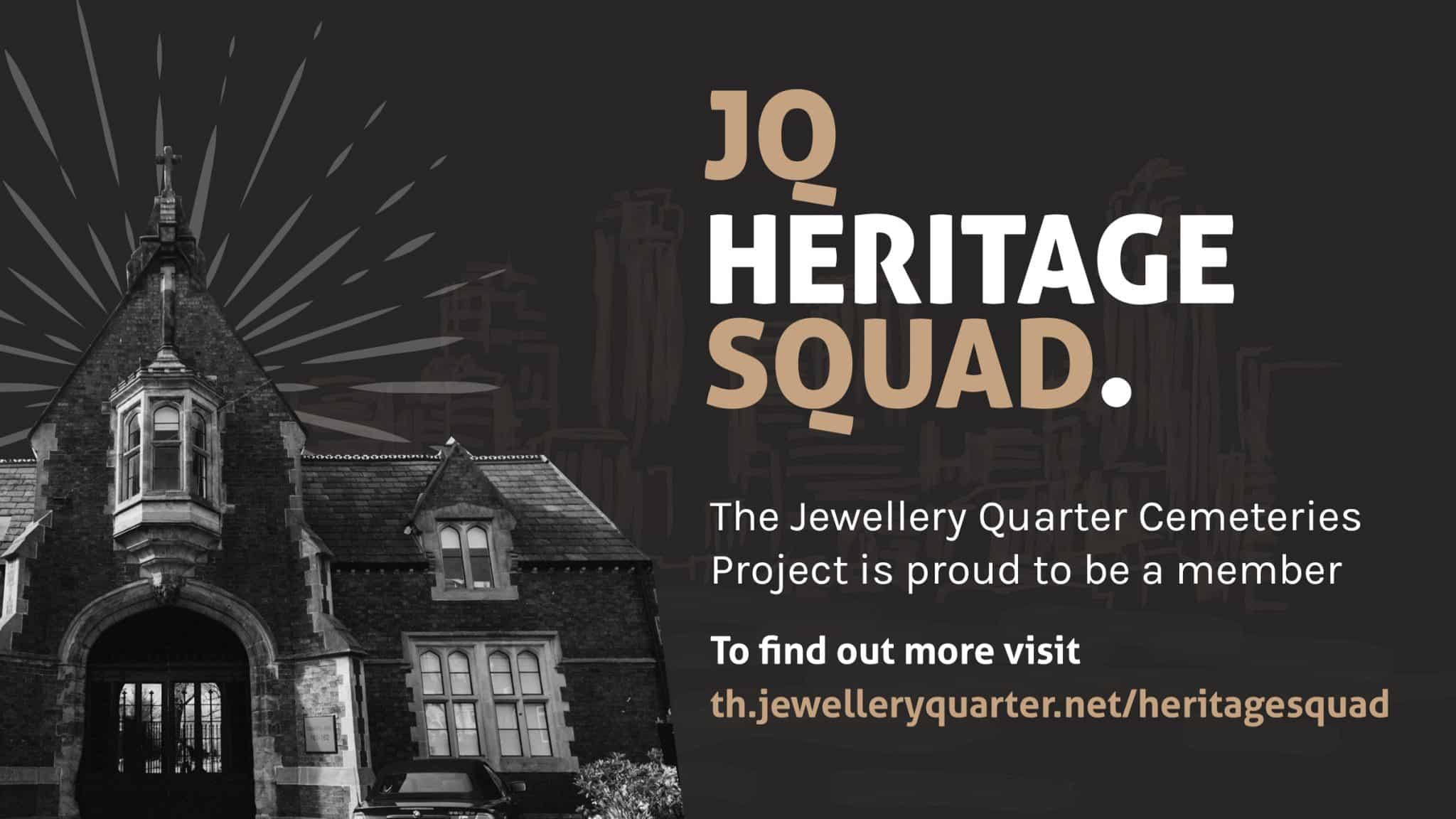 Are members of the JQ Heritage Squad and also work with other local cultural organisations and charities across the Jewellery Quarter on a flexible and ad hoc basis. All roles are designed to be customisable based on your interests and the time you have available including remote volunteering, weekend and evening only options. Pooling our resources also allows us to provide more training and social opportunities for the team.
Want to join the JQ Heritage Squad?
Email: heritage.squad@jqdt.org
Call: 0121 233 2814
As a member of the JQ Heritage Squad, in exchange for a little of your time you can:
Boost your CV, gain access to training and new experiences at different heritage attractions
Have fun, learn new things, meet people and enjoy social opportunities
Share your skills and support the work of local charities to help them achieve more
Be part of a team and wider network of volunteers; contributing to the cultural life of the area
Covid-19: Although in person volunteering is currently suspended, we are still recruiting volunteer researchers and bloggers. We are also running tour guide and social media training via Zoom.
Volunteer Role Descriptions
Group volunteering in the Jewellery Quarter
We can also offer volunteering opportunities for organised groups such as Corporate Volunteering days.