The JQ Townscape Heritage Project and JQ Cemeteries Project worked with ATHAC and The Hive to run the Heritage Creatives – an online group of volunteers who are interested in making creative content inspired by the Jewellery Quarter.
 
The group of Birmingham-based artists have worked together in online workshops facilitated by multi-disciplinary artist Thomas Tyrrell. They have created artwork inspired by the Argent Centre in the Jewellery Quarter, a former pen factory and Turkish baths. The building has recently undergone a restoration project, grant aided by the JQ Townscape Heritage grants scheme. The project has included the reinstatement of corner turrets, featuring stainless steel finials in a floral design. Inspired by the history of the Victorian building and the recent works that have taken place, the artists created work on paper and canvas, using dip pens and inks in another reference to the history of their chosen building.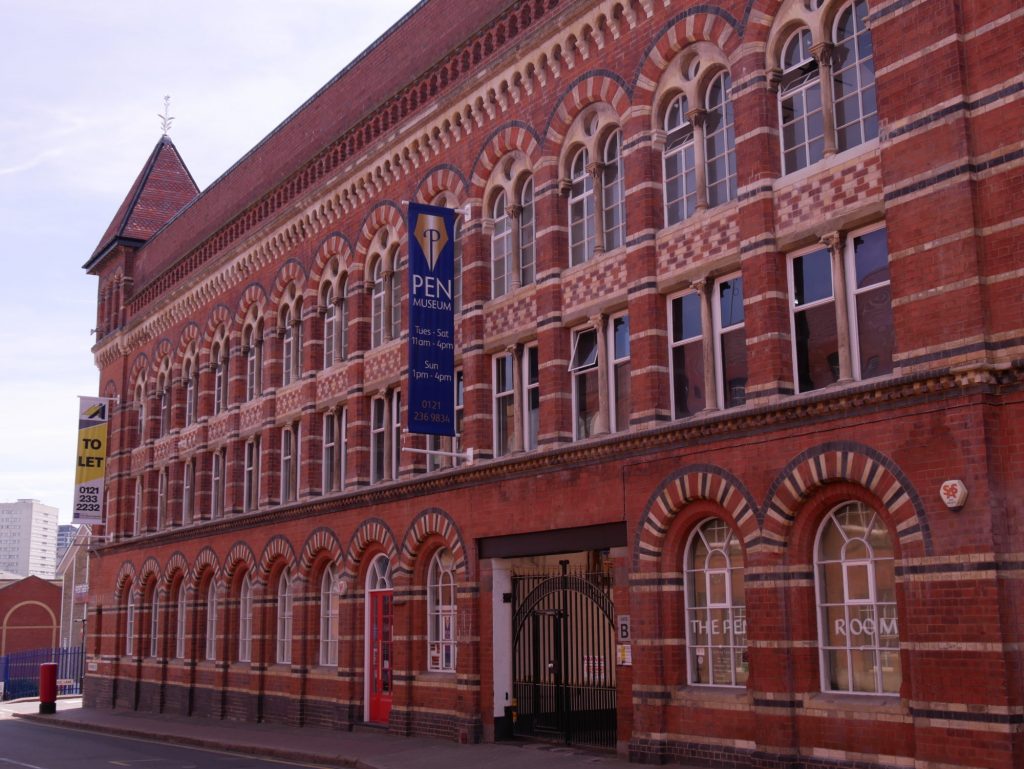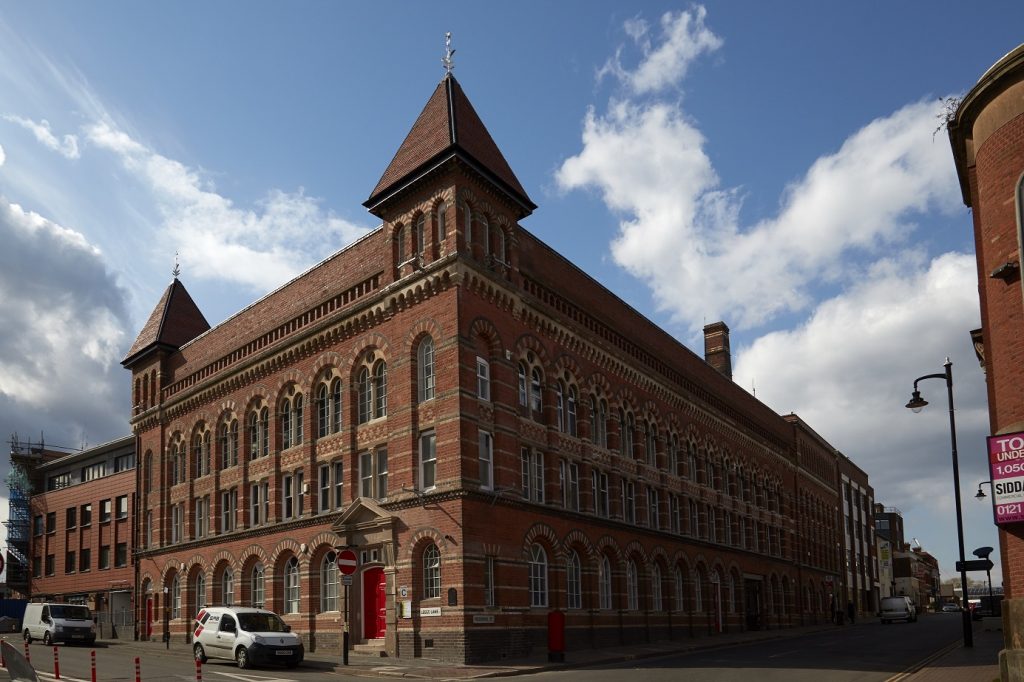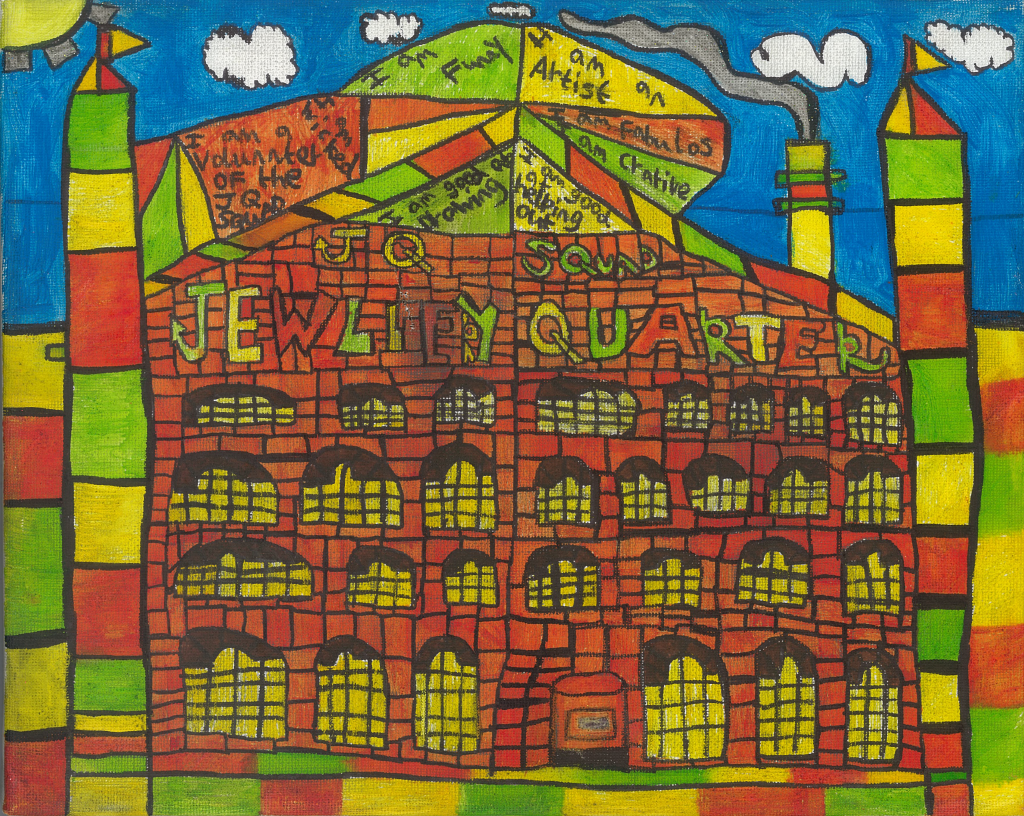 The Heritage Creatives have also drawn on inspiration from other parts of the Jewellery Quarter, including the Victoria Works, another Victorian pen factory opposite the Argent Centre, and The Chamberlain Clock.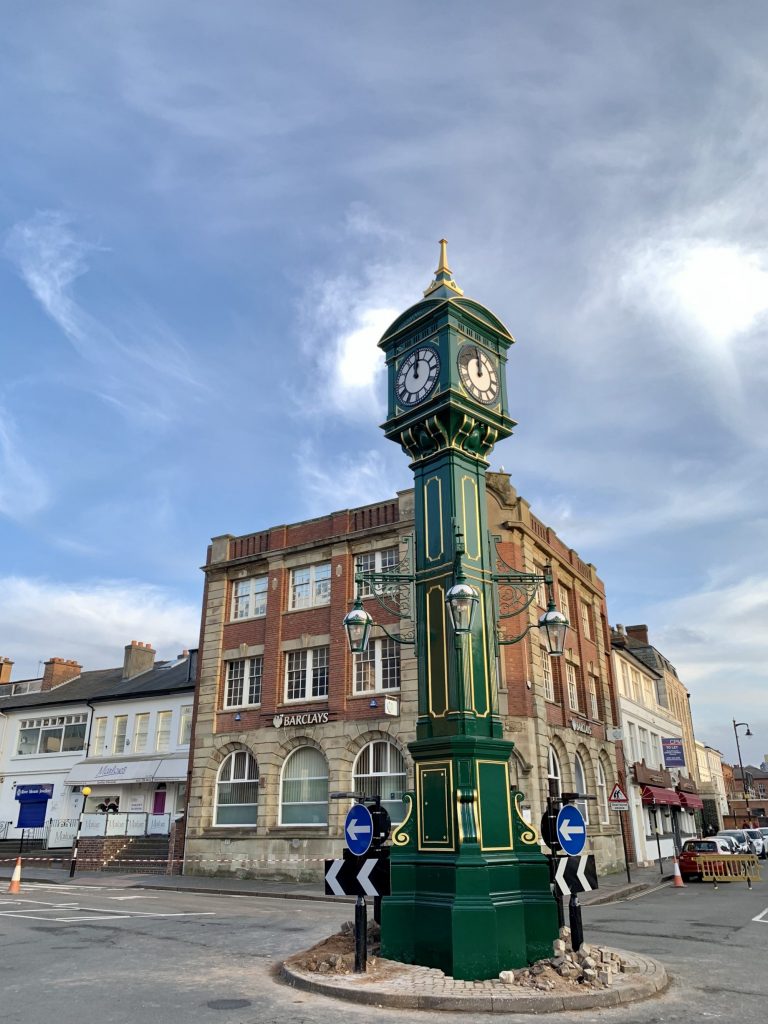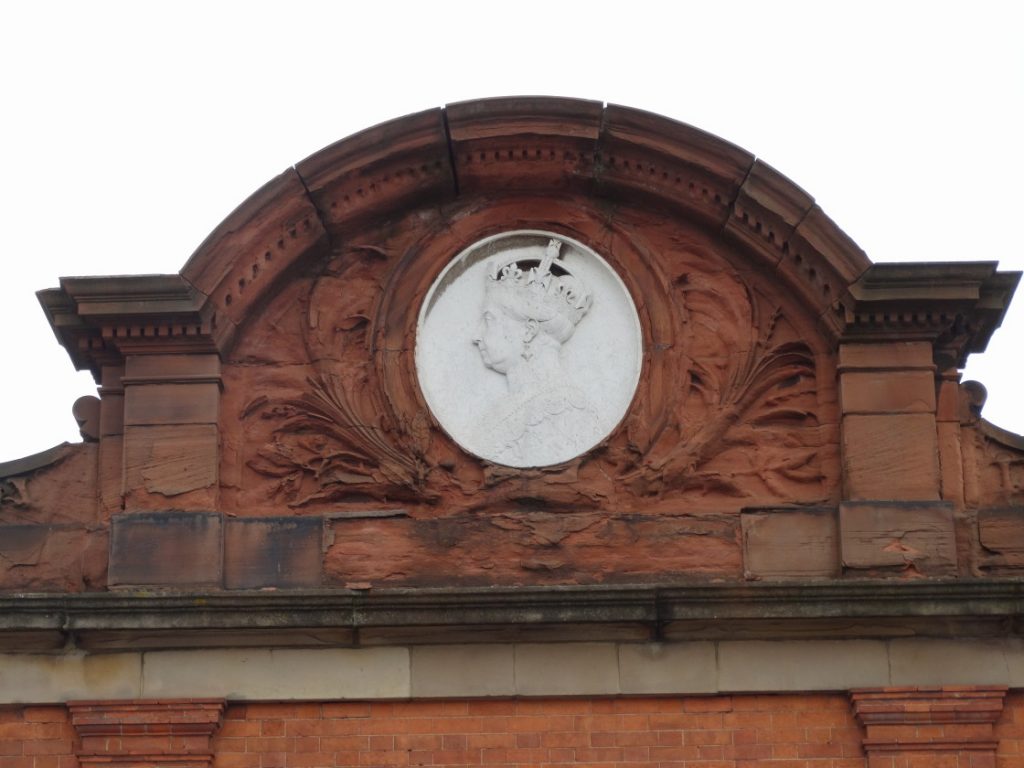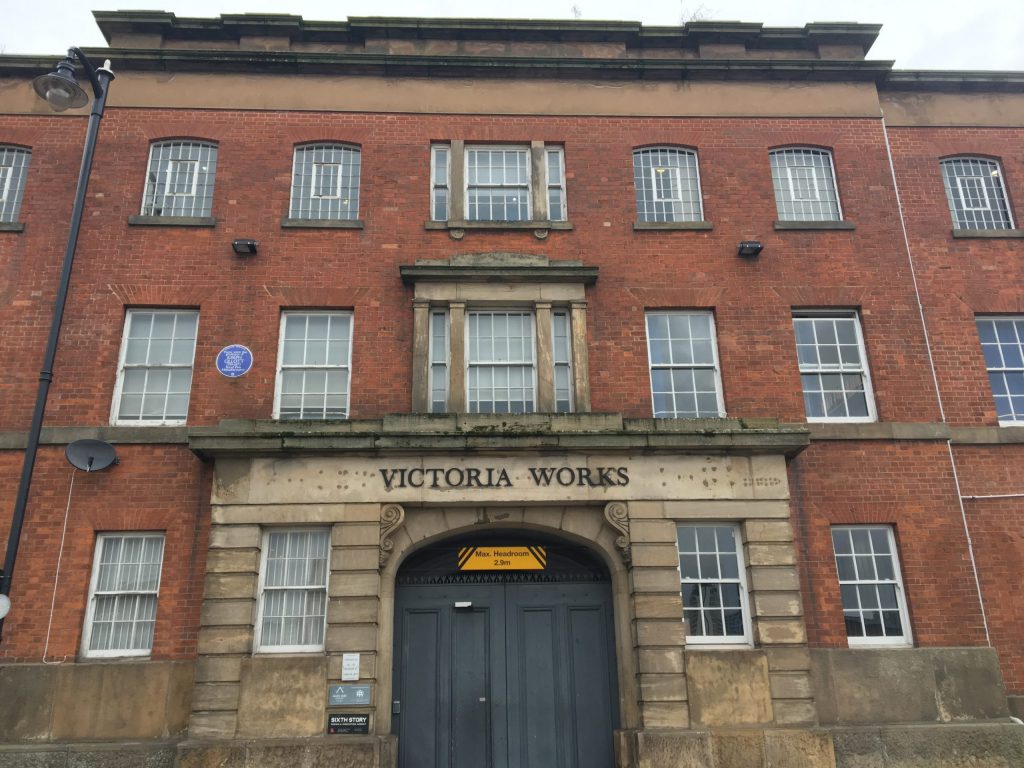 The next project for Heritage Creatives was inspired by the cemeteries. The participants created work inspired by individuals who are buried in Warstone Lane and Key Hill cemeteries, and who have made a contribution to the fields of manufacturing and design.
Examples of inspiration included the designs used for both jewellery and gravestones, especially the Winkles family whose factory was on Vittoria Street and who specialised in black brooches for mourning often with floral designs. Their family grave is in Warstone Lane Cemetery. Another inspiration was the blue brick pavements around the Jewellery Quarter themselves – replacing cobblestones with blue bricks was the brainchild of Thomas Walker, who was a buckle maker and town councillor. Although much better for walking and driving horses and carts on, blue bricks can be slippery in the rain, so were often patterned. Golden square has modern blue bricks with patterns inspired by pen nibs and fly presses.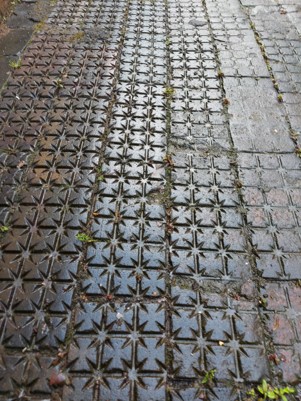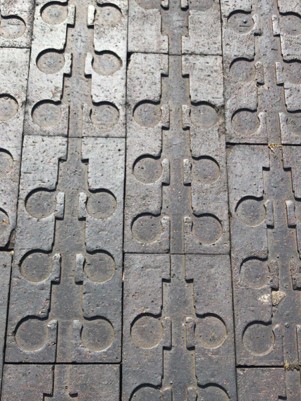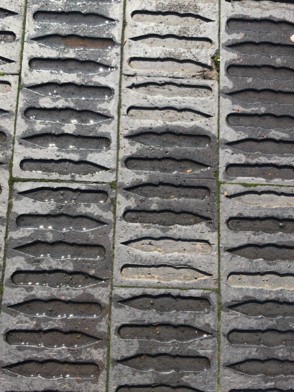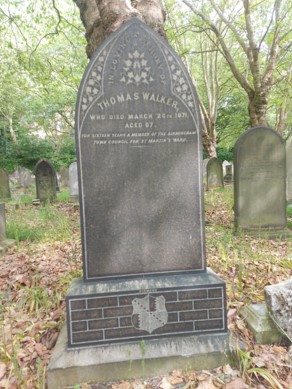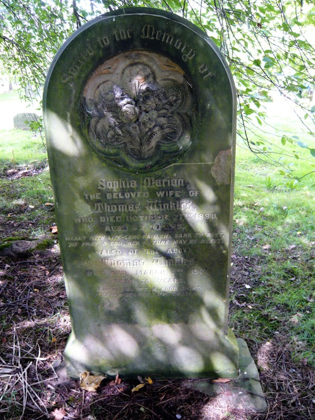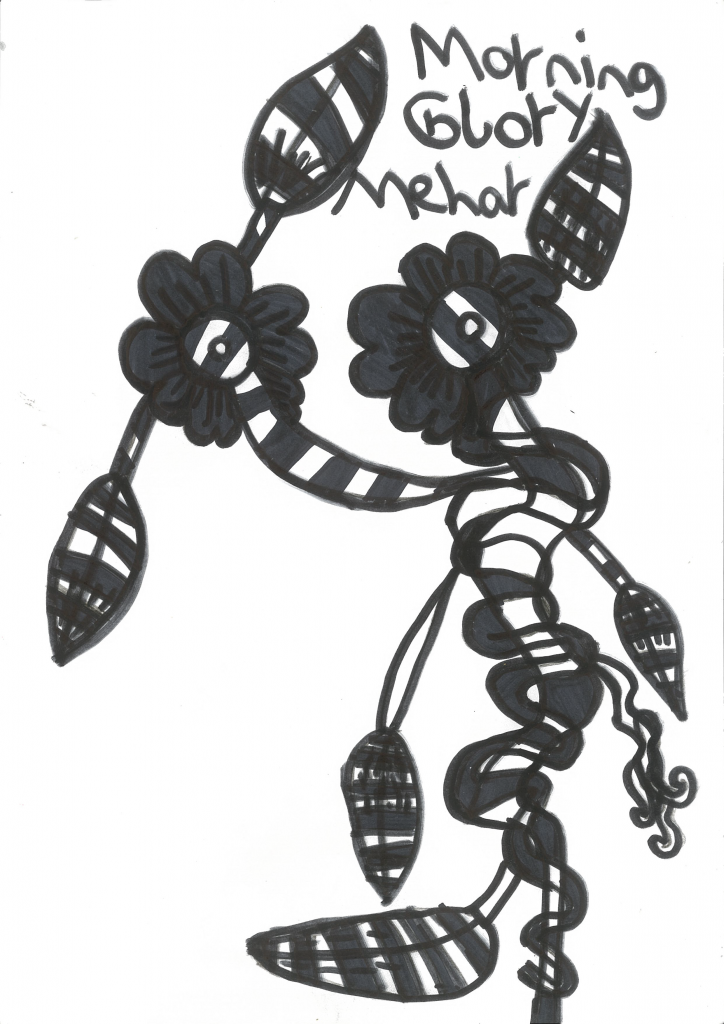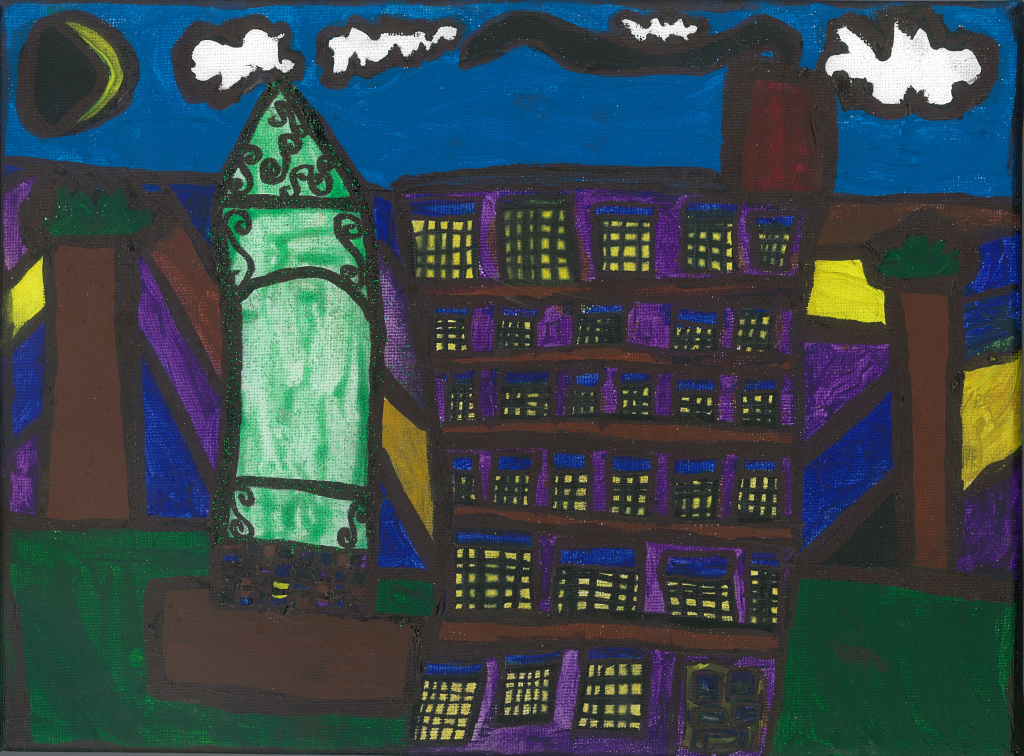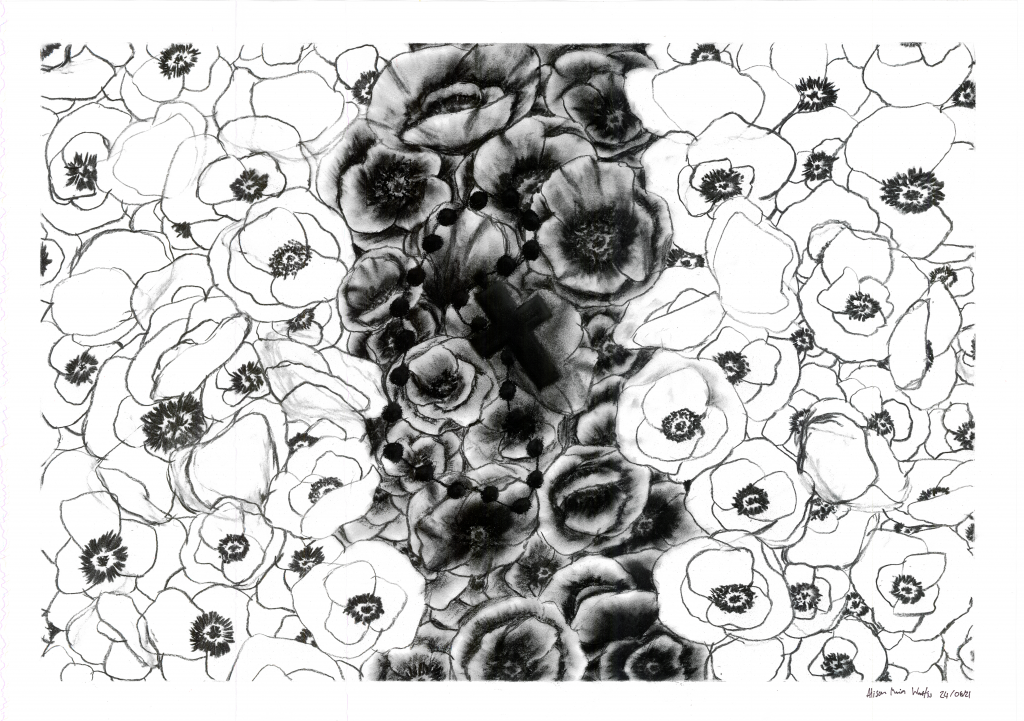 The Heritage Creatives have exhibited at Birchfield Jazz Festival and St Paul's Fete this year, and will continue to work with JQ Townscape Heritage Project in 2022, preparing for a huge exhibition that marks the end of the project!