Dennis Jones was born in Lozells where his family's home received bomb damage in WW2. After leaving school at the age of 14 years old he worked in the Jewellery Quarter for many years, starting his career at Joseph Fray & Co at 36 Albion Street where he was a toolmaker for 8 years, Kelly's Directory lists the company as 'medalists'. He returned to the Jewellery Quarter after his national service and worked for Abbett and Thompson at no. 26 Regent Place for 27 years, they were gilt jewellery manufacturers.
Dennis has visited both Jewellery Quarter cemeteries many times, including during his childhood, remembering things like the horse trough which once stood outside the lodge on Warstone Lane and how two horses were needed to pull hearses up the steep hill of Pitsford Street. He believes that in 1947 when the winter was very cold, some coffins were stored in the chapel at Warstone Lane until the ground thawed and graves could be dug for them.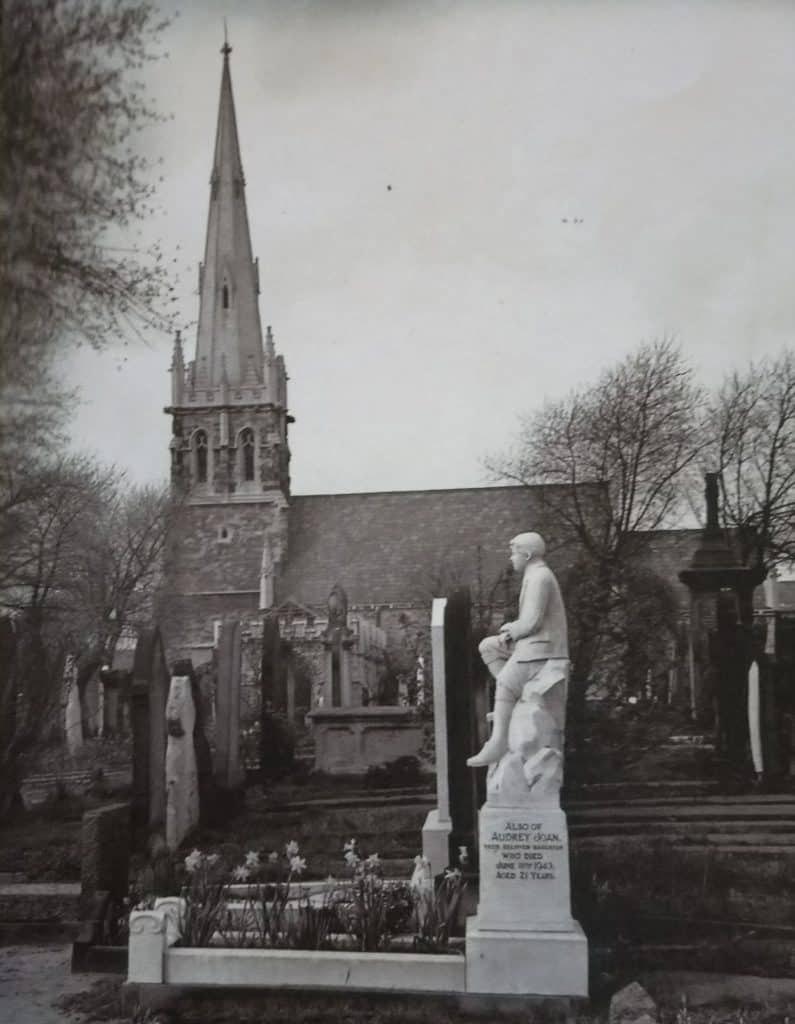 On one visit to the cemeteries, when he was a young child, around 6 or 7 years old, he remembers seeing the gravediggers at work. They were digging in large grave, which he believes was around 8ft square, but it wasn't very deep – perhaps 5 or 6ft, so it is likely that this was a public grave which was almost full. We haven't been able to confirm the exact location, but there were many graves of this kind in both cemeteries, where families paid for their loved ones to be interred alongside other people who died around the same time. This cost less than a private family grave and was an affordable and dignified option for working class families. Dennis remembers that there were four infant burials being added into the corners of this particular grave, carefully wrapped and covered in white paper. He believes that these were stillborn babies from Dudley Road Hospital, but without the exact location we cannot trace the records to be sure. We know that infant mortality rates were much higher in the 1940s than they are today, and losing a baby was an experience which affected many families.
Dennis's own family experienced a similar tragedy when his sister Ada Jones died of pneumonia when she was less than 1 year old. She is buried in Warstone Lane cemetery, and Dennis remembers visiting the grave. Although Jones is a common surname, a search of the records was assisted by use of her mother's maiden name Adams. We traced an Ada M Jones, born Birmingham the last quarter of 1930, who died in the first quarter of 1931. An Ada M Jones was buried in Section B, Grave 1520, and we believe this is Dennis's sister.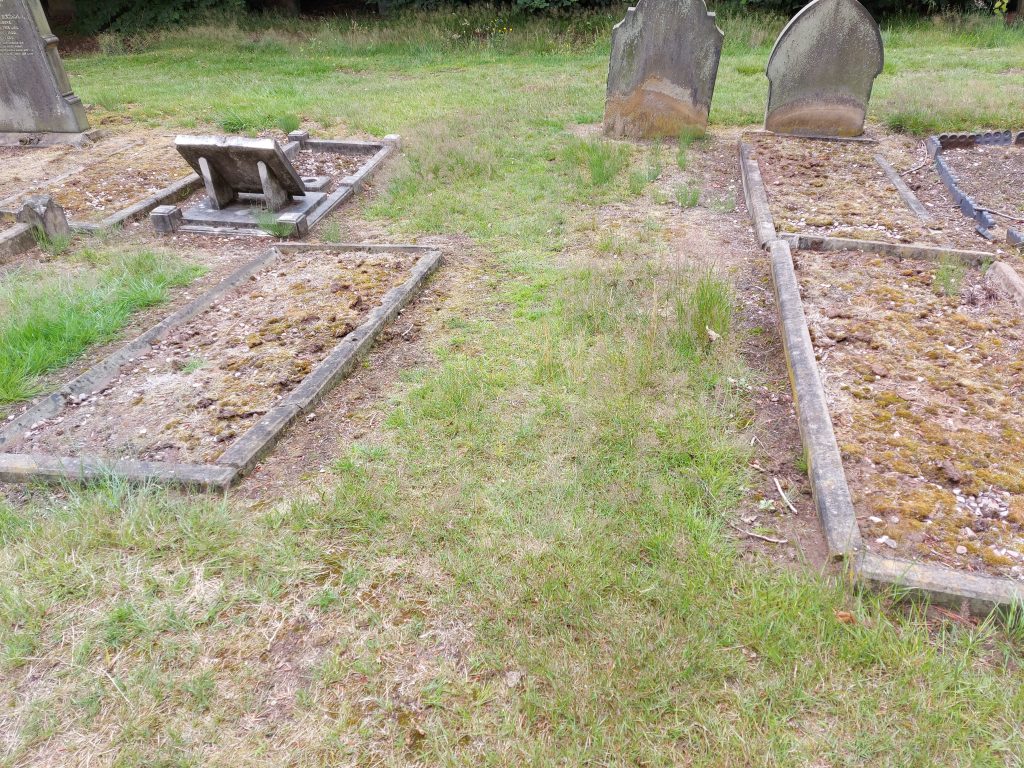 Both sets of Ada's grandparents are also buried in Warstone Lane Cemetery. Sadly, Dennis never met his paternal grandparents, who died before he was born. He does remember his maternal grandfather Charles Adams who was a brass caster for Newman Tonks. Charles is buried with his wife Marie and son Harry, in Section K, Grave 63 A. Harry was a gas fitter and died of meningitis when he was only 22 years old. Charles and Marie lived in Guildford Street, Lozells until their deaths in 1947.
With thanks to Marie Haddleton for introducing us to Dennis who has been her neighbour for many years. We have traced his family history using Ancestry and the Jewellery Quarter Research Trust website.