Section S, Grave 852 at Warstone Lane Cemetery is a private grave, but it is not marked with a memorial. There are three women interred in this grave, who all died in 1941. Their stories tell us much about life in Birmingham in the early 20h century and during WWII.
Mary Ann Greenhill (1867 – 1941)
(Interment Number 96110)
Mary Ann was born Mary Ann Smith in Birmingham on 20th June 1867.
She was the Mother of the author Kathleen Dayus (b 1903). Kathleen became famous for her autobiographical works recounting her life in Birmingham, including her Edwardian Childhood in Hockley. Her works "Her People", "Where There's Life", "All My Days", "The Best of Times" and "The Ghosts of Yesteryear" were brought together in one publication "The Girl from Hockley: Growing up in working- class Birmingham", published in 2006.
Mary Ann married Samuel Greenhill at St Andrew's Church Bordesley on 29th May 1887. She bore 13 children, not all of whom survived childhood. The 1911 Census shows them living at Camden Drive, Hockley, with 7 children including Kathleen (Kate). Samuel was listed as a Brass Caster, Mary Ann with no occupation. She was known as Polly.
Much of what is known about Mary Ann is gleaned from Kathleen's works and drawn from "The Girl from Hockley: Growing up in working- class Birmingham" and so is seen through Kathleen's eyes.
There is little known about Mary Ann's background before her marriage. Maternal Grandparents were not part of Kathleen's life as a child and any questions about them were rebuffed. Kathleen describes growing up on Camden Grove off Camden Drive in Hockley, in a back- to- back terraced house consisting of 1 living room, 1 bedroom, attic and cellar. The communal yard included 5 lavatories and 2 wash houses for a weekly wash, shared by all who lived in the street.
Extracted from "The Girl from Hockley", Mary Ann was described as:
"A Large handsome woman who had ugly moods. She weighed about 16 stone and always wore a black alpaca frock, green with age, down to her ankles, black apron and button-up boots size 8. She had long black hair, which she was always brushing and combing, and put in a bun. She never walked like other women, always seemed to stride along, taking big steps with her back straight and her head held high" She couldn't read or write and was described by Kathleen as "looking older than her years".
She was described as having a powerful voice and always singing "My old man said follow the van" early on a Monday morning, the time that she did the washing in the yard. This, and other aspects of her life were portrayed by an actress in the following video on YouTube. "Meet Katie's Mum"
As noted, much of her character is very much seen through the eyes of Kathleen Dayus, represented through her writing. She was often described as harsh and cruel, particularly to Kathleen. It was noted how she had a difficult relationship with Kathleen. This is also referred to in a video led by Professor Carl Chinn, focusing on the life of Kathleen Dayus, where he fields questions from school children.
There are suggestions that Mary Ann's relationship with Kathleen improved when Kathleen became successful, setting up her own business as an Enameller, and moving to Handsworth.
However, Mary Ann remained living in Camden Drive for the rest of her life and would not consider moving from the area to be with Kathleen. This decision led to her death when Camden Drive was hit by a bomb in the Blitz on 10 April 1941. Mary Ann was killed alongside her daughter (Mary Ann White) and buried in Warstone Lane Cemetery. She is included on the list of Civilian deaths as a widow, killed on Camden Grove (off Camden Drive), 10 April 1941.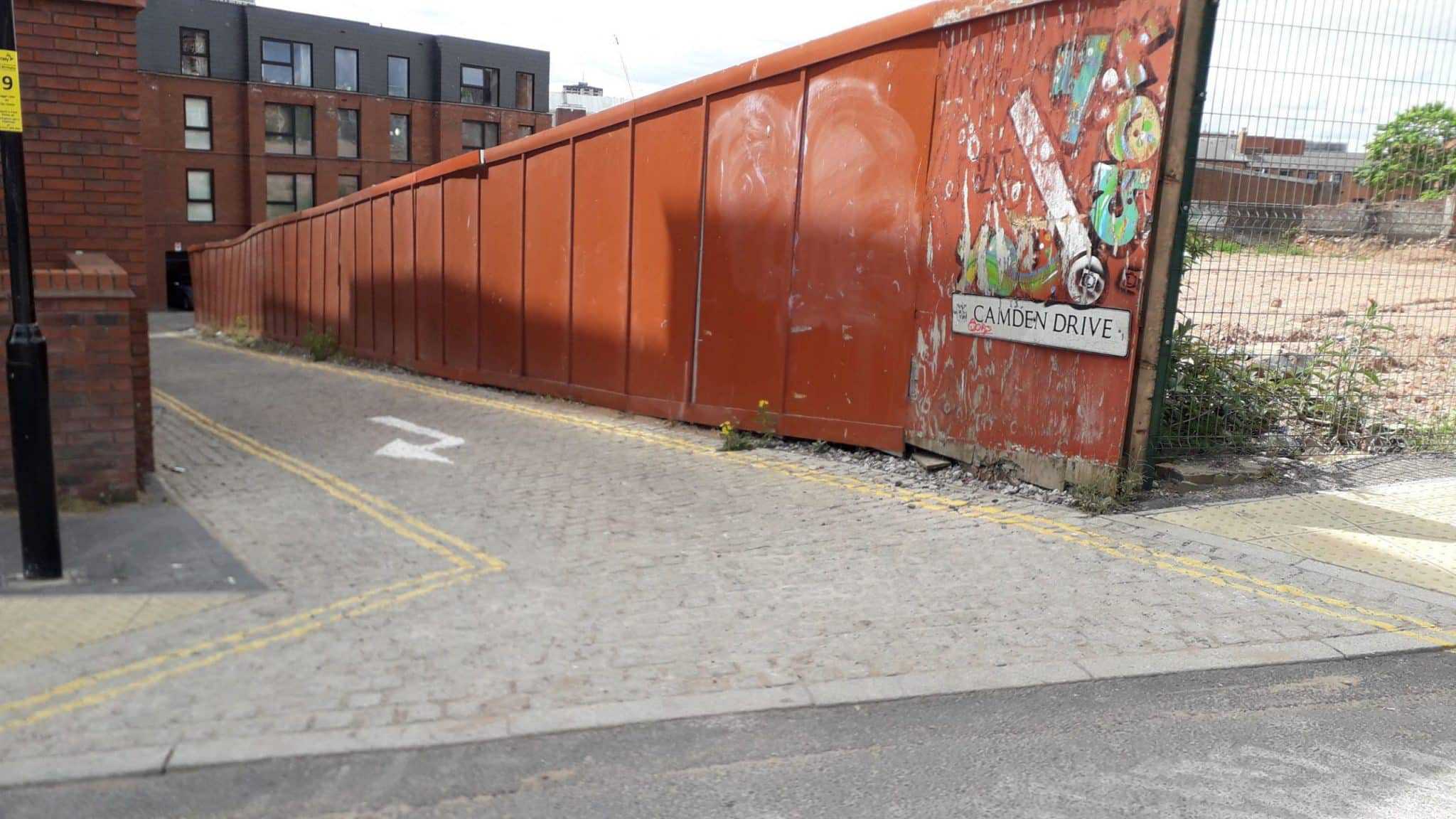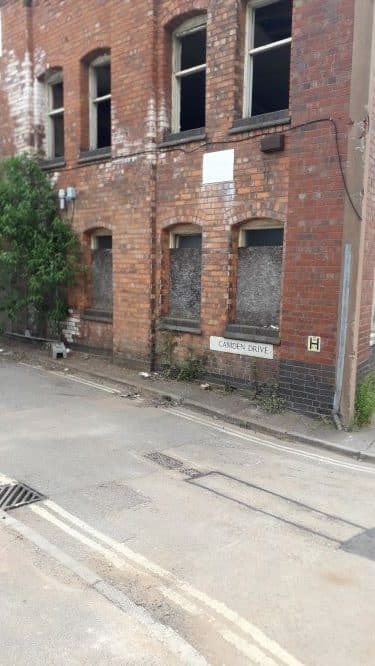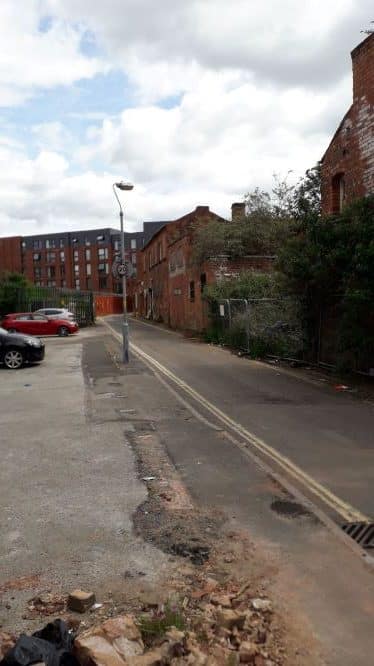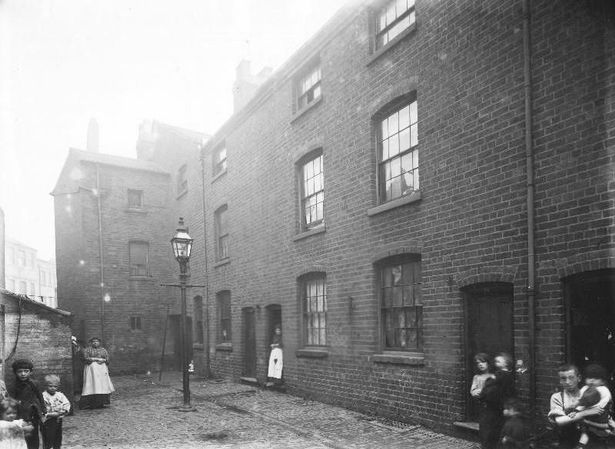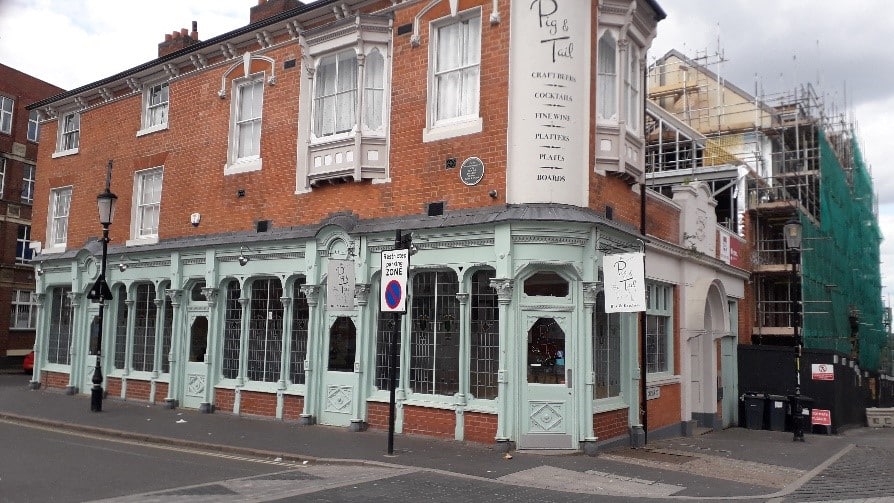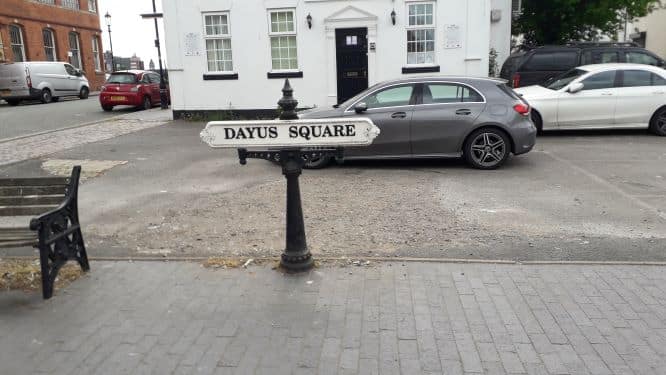 Mary Ann White (1893 – 1941)

(Internment Number 96111)
Mary Ann White was born Mary Ann Greenhill in Birmingham in January 1893. She is the daughter of Samuel and Mary Ann Greenhill and an elder sister of the author Kathleen Dayus.
Mary features in Kathleen's works. She is ten years older than Kathleen and at times is portrayed as taking on quite a "motherly" role, in part as an antidote to the harsher, crueller behaviour adopted by Kathleen's Mother.
Mary is listed as living within the Greenhill household as a single 18-year-old woman in the 1911 Census return, with her occupation listed as Stamper.
In "The Girl from Hockley" there is a whole chapter entitled "Mary's wedding". In it, Mary marries Albert Lewis in May 1914. This is at odds with the evidence from research suggesting that Kathleen Dayus introduced some fictional elements to what is seen as largely autobiographical writing.
Searches of Ancestory.co.uk show that Mary married an Albert Vincent in October 1911 at St Paul's Church in the Jewellery Quarter. Perhaps, unusually for the time, they both gave the same residential address on the marriage certificate as 36 Camden Drive, her husband's occupation being a "clicker" and no occupation listed for Mary. Her Father was listed as Samuel Edward Greenhill, further evidence that it is the correct Mary.
A daughter, Mary Elizabeth, was born on 12th April 1912 and baptized at St Paul's Church in the Jewellery Quarter on 5th May 1912. Lilly (born 1913) and Albert (born 1915) were to follow.
Mary re-married in April 1923, her second husband being William Walter White. He outlived her as she too featured in the register of Civilians killed during World War 2 – still married to him. She was recorded as being killed on Camden Grove (off Camden Drive) on 10 April 1941 as was her Mother. Her address was given as 119 Carver Street. This is very close to the street where her Mother lived and was killed, perhaps suggesting that, like her Mother, she lived in the area throughout her life.
Mary Anne is listed in the National Probate Register who, on her death, left £209 8s 4d to her husband, William Walter White, a painter and decorator.
She is pictured with her Mother, daughter Mary and baby Granddaughter in "The Girl from Hockley", the photo taken in 1932. A death register for Albert Vincent, born in the same year as her husband in Birmingham in 1962, implies that her first marriage may have ended in divorce.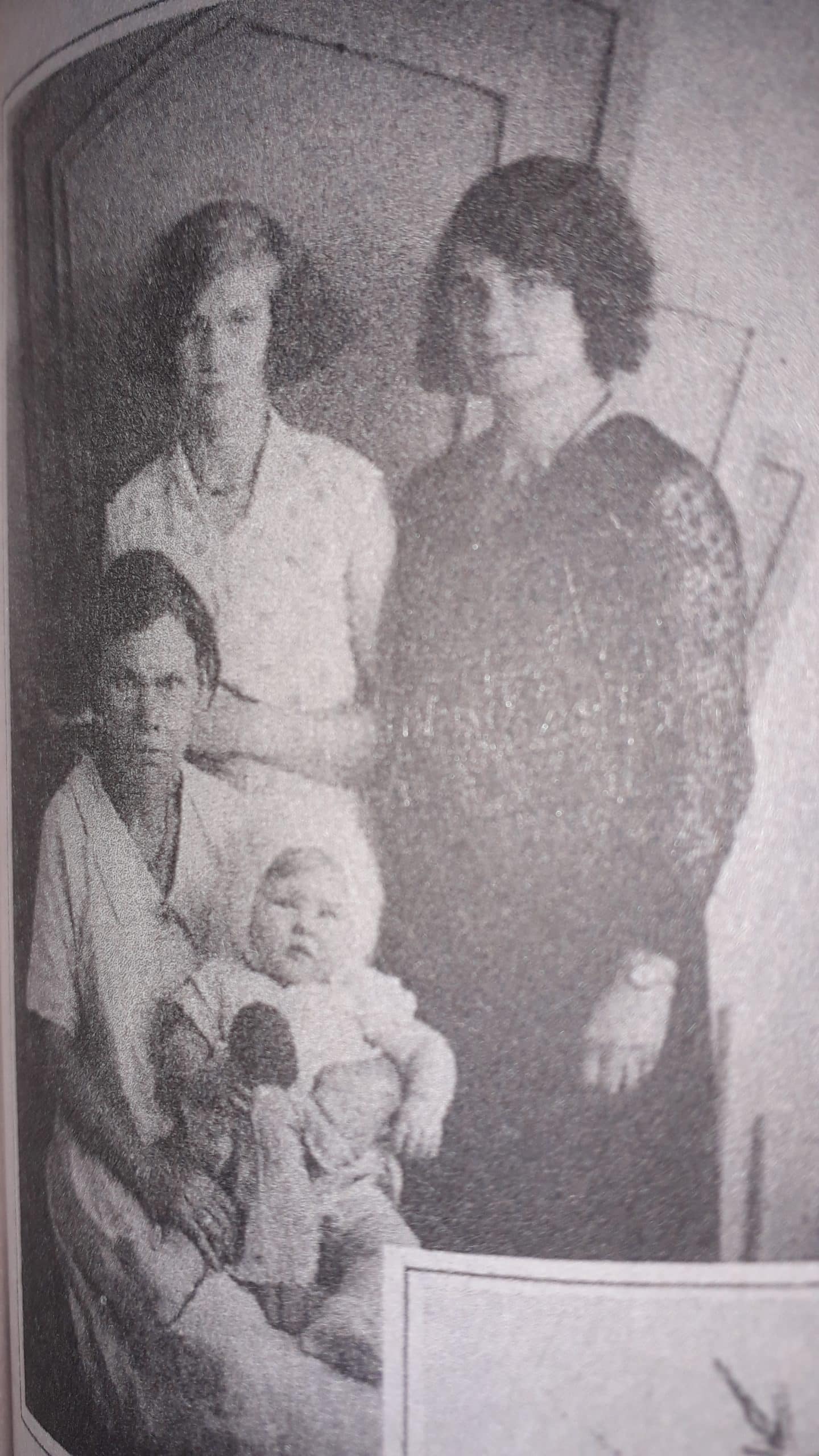 Florence Keay is buried in the same grave as Mary Ann Greenhill and Mary Ann White. She also died in 1941. She is not listed in the register of deaths of Civilians who lost their lives in WW2, so there is no evidence that she died as a result of the bomb that took the lives of Mary Ann Greenhill and Mary Ann White on 10th April 1941. The internment number, unlike for the Mother and daughter, is not sequential, suggesting that they were not interred at the same time.
Research suggests that Florence Keay may have been born Florence Tongue in 1893. She features in the 1901 census as being one of a large family living on Great Hampton Street, the Head being a solderer working from home. She married a William Keay in 1915. The year of her birth and the proximity of her family's address to Camden Drive suggests that she may have been a friend of Mary Ann White.
Further Reading
When Birmingham children played in graveyards by Carl Chinn